About Us
PVC ceiling are popular all over the world including Eastern Europe, Asia-Pacific countries. The buckle plates adopt a high-quality PVC material manufactured right here in South Africa.
The Camfly range has the advantages of being light weight, easy to install, waterproof, moisture proof, moth proof, a virulent insipidity, corrosion resistant, durable and long lasting. What more can the Camfly range offer?.
Our Camfly Range of Products
PVC Ceilings
PVC Cornices
PVC Suspended Ceilings
PVC Wall Panels
SPC Flooring
Steel Brandering
DIY – For Ceiling Panels
Clean the surface of ceiling.
Nail wooden or steel battens(20mm – 30mm thick) into the wall and ceiling, with all the corners firstly, then on the plane with the distance of 400mm away between every wooden batten.
Screw PVC profiles(cornices) on all the corners, then insert the panel into the corner profiles, then the folling panel into the first panel.
Screw PVC second panel's notch side into the wooden or steel battens, then insert the third panel, then the fourth, and nail the fourth's notch side, then fifth and sixth, then…
Attention for the distance and notch side panel: for the ways above is based on 250mm or 300mm wide panels, and wooden or steel battens between distance is 400mm, so every 2 panel, screw the second notch. Surely you could change the ways as per your situation presently, by way of changing the distance of the panels and the wooden or stell battens.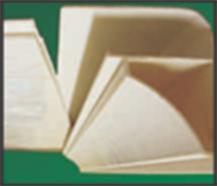 DIY – For Wall Panels
In case you decide not to glue teh panels to the walls, you start by placing wooden battens approx. every 30cm. To install the panels vertically, place the battens horizontally and vice versa.
Continue by measuring the number of panels you will need for the wall and ceiling. If the last panel is to narrow, we advise to saw the first panel so that you have at least 4cm on either side.
Start by fixing the start and edge trim(No.3) around the surface you wantto decorate. Insert the first panel into the trim. Make sure the first panel is placed perfectly straight (using a spirit-level or a thread with weight) before stapling, nailinug or screwing the lip onto the batten (every 30cm). Leave about 5mm clearance between the panel and the edge trim. A fine tooth saw is recommended for cutting the panels to size.
Insert the second panel completely intop the groove before stapling (nailing or screwing) into the lip. Proceed the same way with the next panels. For the finish you can also use the internal corner profile (No. 1), the external corner (No. 2) and/or the center joint (No.4).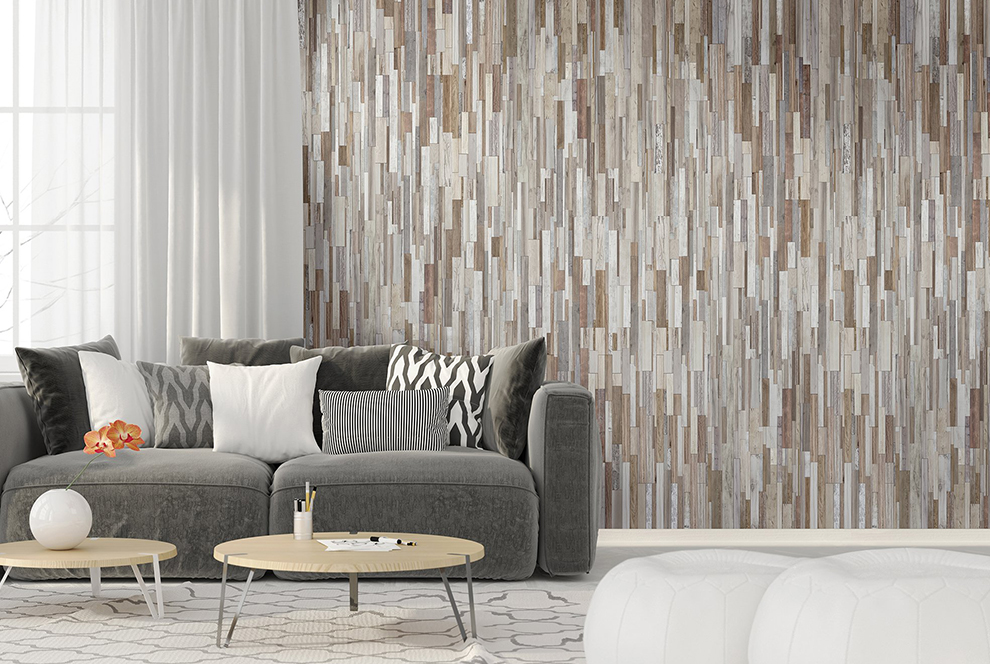 Kroonstad Head Office
9th Avenue 12,
Industria,
Kroonstad 9499
P.O.Box 566,
Kroonstad 9500
Kroonstad, South Africa